Be the first to know about new classes, craft fair info, and community education updates.
Explore new passions, ignite your imagination, learn a new skill, and connect with curious minds at Access CVU!
In-person and online enrichment classes for adults and kids of all ages, at CVU High School in Hinesburg, VT.

TEACHING AT ACCESS...
If you have a talent, story or craft, and enjoying teaching we would love to hear from you! Classes run from September - June and we offer both in-person or virtual options. Please complete the instructor form below or email us at access@cvsdvt.org.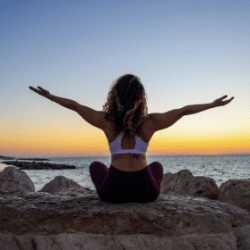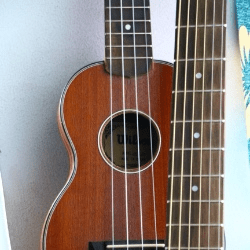 Sponsorship
Become a sponsor and support community education in Vermont! Your generous contribution will help to preserve our mission of offering quality instruction and affordable enrichment to the Vermont community as well as enable us to offer financial aid to those in community members in need.
Access CVU
369 C V U Road
Hinesburg, VT 05461
P: 802.482.7194
W: https://cvsdvt.ce.eleyo.com/
Click on our Terms & Conditions button below for our cancelation and refund policy.
Who's Who at Access?
Program Director: Laura Howard
Program Manager: Jennifer Morton
Craft Fair: Carol Fox
Evening Support: Sharon, Heather, and Pam
Student Support: Veronica Miskavage
CVUHS Administrator: Adam Bunting
Where's Eddie? Click
HERE
to see what he's up to!